Kuro Kuro no Mi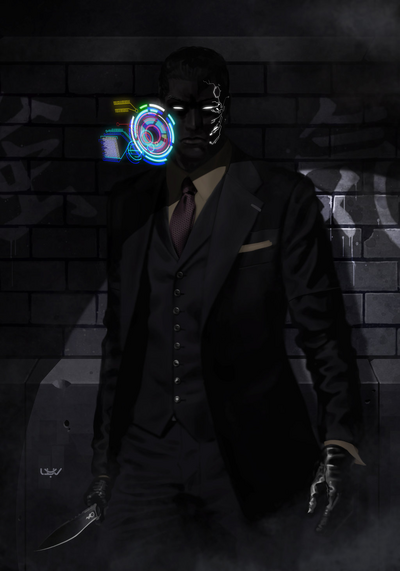 Japanese Name:黒黒の実
English Name: Black Black Fruit
Meaning:
Type:
Power: Badrick The Giant
Eaten By:  
Story / Creator: LordNoodleXIV
Introduction
The Kuro Kuro no Mi is a devil fruit that allows the user to create a boiling black ooze. The Ooze has the ability to inflict stagnancy on a object or person. If a person is hit by the ooze on a wound the wond will not heal. If they are covered by it completely they will not grow, or heal.
Appearance
Usage
Strengths
With this devil fruit the user has the ability to lock things in a state of stagnancy
Weaknesses
The user suffers from standard Devil Fruit weaknesses.