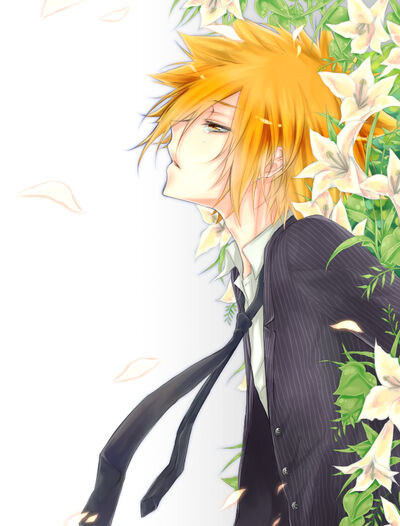 I was Chief Warden Magellan!!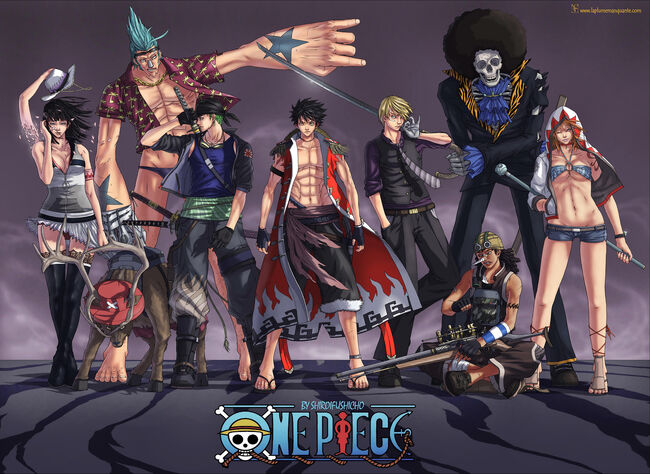 Introduction
Hey all I'm Kai, a typical anime loving guy from the UK who loves to writes stories.
Visual DNA - You're The Idol
You have a strong sense of community spirit. You know we're all in this together, and everyone has a part to play, and a job to do. You have big hopes and dreams, and you're determined enough to really go for them. You're proud of your accomplishments and like to surround yourself with people who will support you – and maybe give you a push too. There's nothing like the roar of the crowd in your ears cheering you on!
Most of the time you're pretty laid back about things. Happy to go with the flow and see where it takes you. There's no reason to stress out over things – it's just not healthy! Happiness means everyone having a good time, and if that means someone else wants to take control, you don't mind at all. You're happy to share your opinion if people ask for it. Just don't be afraid to give it if they don't. Stand up about things you really believe in. You have a unique perspective on life and your opinions are as important as everyone else's.
Whether you want to change the world or just find your place in it, follow your heart and do what you love. If words are what you really enjoy, think about how far you can take it. It's all about the balance between hard work and fun. And you know hard work isn't scary if it's for something you really believe in.
My Creations
Stories
Collaborations
Pirate Crews
The Seraph Pirates Crew Members & Their Related Pages
The Tally-Ho Privateers Crew Members & Their Related Pages
The Punk Hazards' Members & Their Related Pages
Jokes
My Favorite Pages
In no particular order:
To Do List
Chibi's